THE THANK YOU:
I would like to personally thank The California Fish & Game Commission for upholding and fully supporting the legal hunting of Black Bear in California.  The Commission reviewed the Department of Fish & Wildlife's Black Bear Population model, analysis of the HSUS petition and full response of their report and I commend and again thank the commission for their 4-0 vote to stand on the side of science and data.  
Additionally and equally I would like to personally thank The California Department Of Fish & Wildlife for their very detailed report on Black Bear in California, tremendous presentation by Dr. Brett Furnas, and the logical, science based approach to the HSUS petition. 
As a hunter, conservationist and/or one who understands the necessary value that hunting provides I truly thank you and appreciate this important decision to favor sound wildlife management in California. 
____________________________________________________________________
FULL STORY BELOW:
Penned by Matt Smythe of Free Range American
The California Fish and Game Commission has turned away anti-hunting interests and stood by its sportsmen and women. The commission voted 4–0 against a petition filed by the Humane Society of the United States (HSUS) to eliminate California black bear hunting.
HSUS submitted a petition citing that drought, fires, and erratic weather events are negatively affecting bear populations, and "human persecution" is causing "super-additive" mortality, meaning that kill rates exceed mortalities that would occur naturally. 
Estimates from the California Department of Fish and Wildlife put bear numbers somewhere between 30,000 and 40,000 animals. (although numbers could be double by the time the study is complete)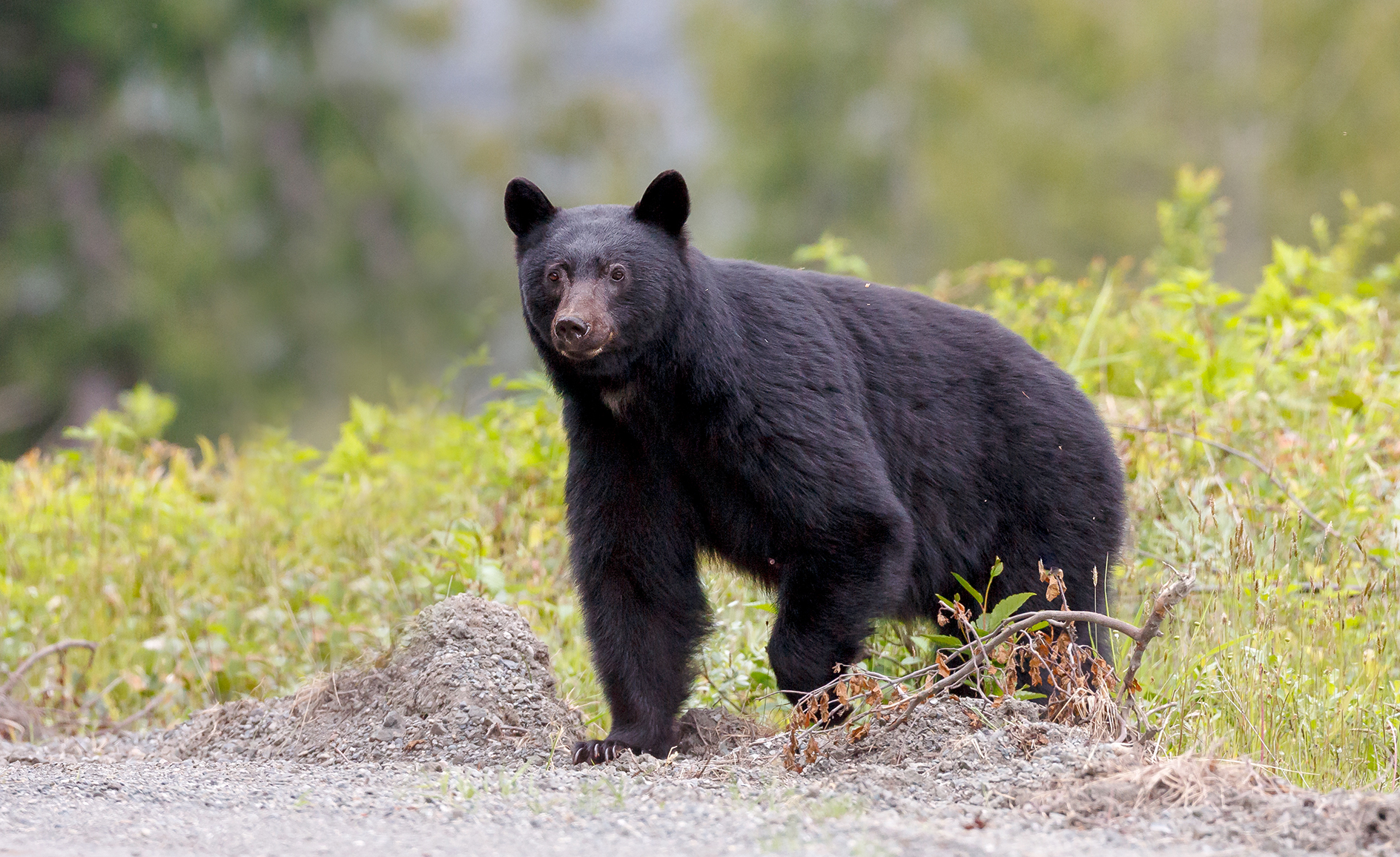 The organization's petition requested a suspension of California's bear hunt until the department fulfilled three demands: The petition asked for a study to be conducted on the black bear populations in the state, for a study to be done on the effects of drought and wildfires on the bear population, and for the state's bear management plan to be updated while including "the best available science, including social science."
In 2021, HSUS persuaded Sen.Scott Wiener to introduce the Bear Protection Act, a bill that would have banned all recreational hunting of black bears in the state indefinitely. After immense pressure from the hunting and wildlife conservation public, Wiener pulled the bill.
The state has a science-based harvest quota of 1,700 bears per year. In 2021, a total of 1267 bears were reported killed by hunters. You would have to go back to before 2013, when it was still legal to hunt with hounds in California for harvest numbers to come even close to the annual quota.
Black bear permits generated an estimated $1.5 million in revenue for California wildlife management in 2021.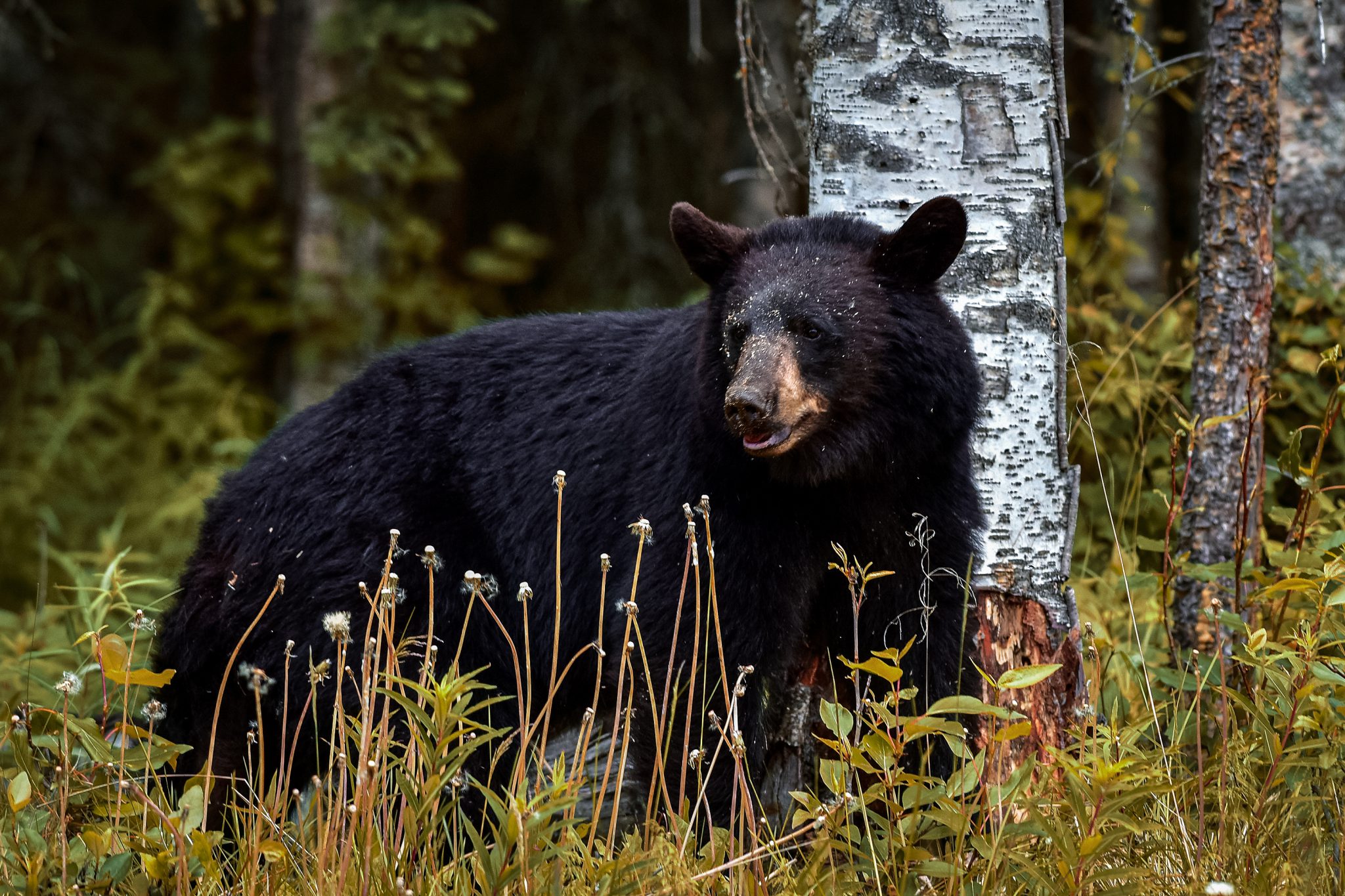 In recent years, bears in the state have become more accustomed to the presence of humans in their territories, so cases of bears sifting through garbage cans and roaming onto people's yards have become a more common occurrence in certain areas in California. There were two reported instances of black bears entering people's homes in 2021. 
The Congressional Sportsmen's Foundation reported that "the current, best available data clearly shows California's bear populations are at historic levels, with the California Department of Fish and Wildlife (CDFW) using real-time data to make annual harvest recommendations to the Commission that ensures California's black bear population is healthy and viable for the enjoyment and use of all Californians."
Charles Whitwam, the founder of HOWL, a non-profit, action-oriented online portal dedicated to "protecting wildlife and science-based management practices, said he couldn't have been happier with the commission's vote. 
"It's fantastic. It worked out today," Whitwam said on Instagram. "Celebrate today. Tomorrow's another battle. I think we've seen what we can do as a community of hunters and wildlife conservationists. If we want to change the narrative across the US, we need to get to work. Let's keep this ball rolling."
Thank you to Matt Smythe of Free Range American for the above article.